9 of the Best Reads for Outdoor Adventurous Activities 📚
In 2021, Much Better Adventures begun their new monthly feature known as the Book Club. This showcased their more recently read books about adventuring and about nature, explaining to you the reasons that these books were loved so much. Today, nine books have made it into the Book Club feature, with topics stretching from ice-axing epic stories and globe-spanning cycles, right up to topics about rediscovering the nature closer to home.
So before the Book Club series goes deeper into 2022, here's a summary of the highlighted nine books thus far.
---
1. Nancy Campbell, "FIFTY WORDS FOR SNOW"
"Fifty Words for Snow" is fifty quick essays in one read. Each essay is centred around a different word for "snow" in a different language, or at least something close to "snow". With each word in the poem taken from a complete variety of cultures and perspectives, the whole book is a fascinating and romantic read.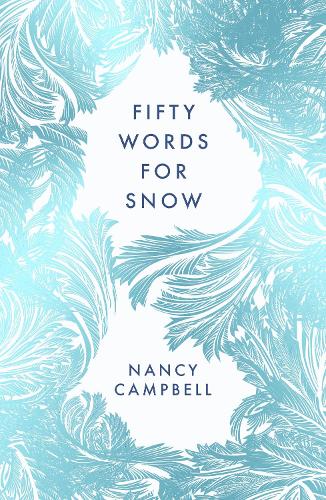 ---
2. Lucy McRobert, "365 DAYS WILD"
A great read, Lucy McRobert's book is a clear example in showing that the great outdoors is universally reachable. As well as being an exciting method in rebuilding your very own personal connections with mother nature via your own local outdoor areas, "365 Days Wild" is useful in getting the younger generations more mentally involved with nature. This read will get you thinking of how it is time to learn more about that local wooded area near your own home.
---
3. Lev Parikian, "WHY DO BIRDS SUDDENLY DISAPPEAR?"
Lev Parikian set himself a task: spot two-hundred different species of birds within the same year. Not only was this achieved and detailed in his great book, but Parikian's work is simply an epic read, a voyage of exploring and discovering mixed in with a good dose of laughs and clumsiness which entails throughout.
---
4. Derek Gow, "BRINGING BACK THE BEAVER"
"Bringing Back the Beaver" is a story of one man's self-set task of bringing back a native British species that was once hunted to local extinction: the beaver. It chronicles the strange ways in which progress of achieving this is often halted by strange exterior factors, while providing the reader wish some related cute detours on the way.
---
5. Holly Tuppen, "SUSTAINABLE TRAVEL"
"Is it morally acceptable to travel the world for fun while it burns around us?" Tuppen's read spends its entirety pondering this theory, while wishing to combat this worst-case scenario with more "responsible travel" methods listed in concise and easy-to-digest insights along the way. This book often becomes rather philosophical and pragmatic in its approach.
---
6. Roy Dennis, RESTORING THE WILD"
"Restoring the Wild" is, if anything, a great step-by-step guide in how people can go about practicing to restore an ever-shrinking biodiversity in our world. Roy Dennis himself, an active conservationist, is among the world's most active of such, and a renowned name in his field throughout the UK.
---
7. Élizabeth Revol, "TO LIVE"
Élizabeth Revol is a French Mountaineer, known for ascending Nanga Parbat. At a peak height of 8,125 metres, Nanga Parbat is one of the tallest mountains in the world, joining the illustrious list of the 14 Peaks – the 14 mountains with peaks above 8,000 metres. that is. She climbed the mountain not only in winter, but in an "alpine style", meaning that she did so without the use of fixed ropes, supplementary oxygen or porters.
Her climb became world famous news, not only for its scale, but because of her climbing partner, the Polish mountaineer Tomasz "Tomek" Mackiewicz, who was blinded by the mountain's snow at the summit. Tomasz's blinding led to his unfortunate death while up there, however Revol would thankfully survive. This book is her incredible and tragic story up Nanga Parbat.
Speaking of the 14 Peaks, we have made a review of the Netflix documentary, "14 Peaks: Nothing is Impossible", which details Nepal's Nims Purja's ascent up all 14 8,000 metre-tall mountains in 6 months – click here to read it!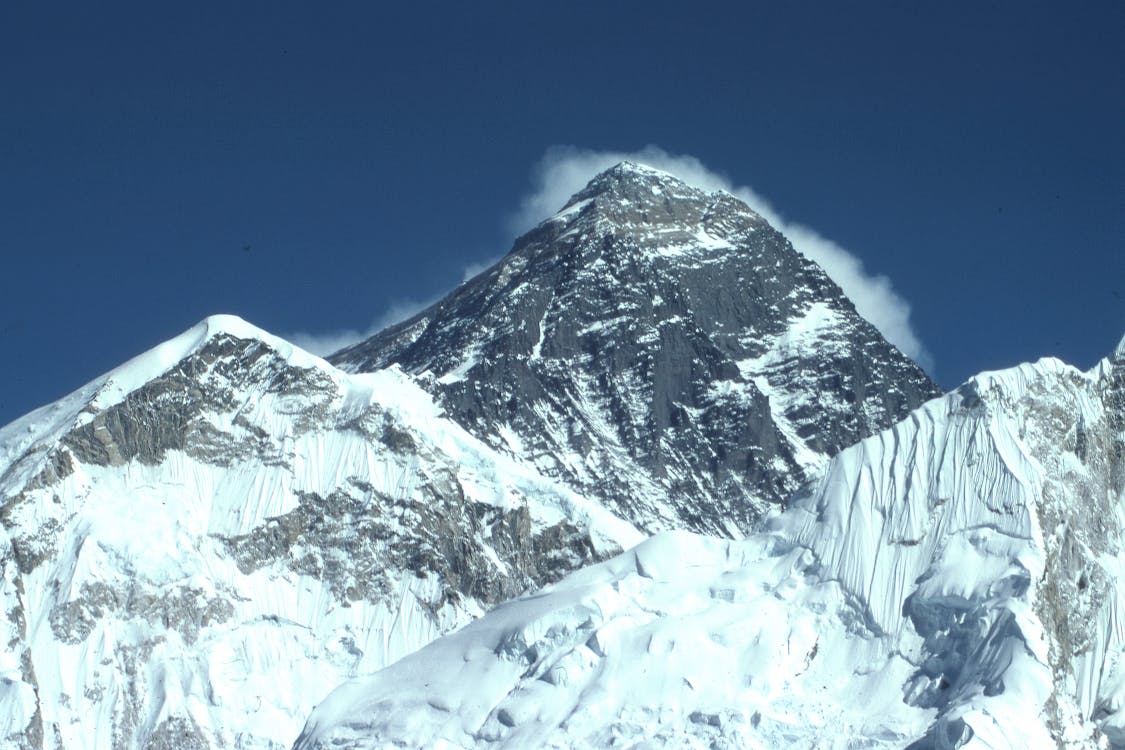 We've also written about two of the other 14 Peaks: Mount Everest and Mount Annapurna I – click on the links to read more!
---
8. Stephen Fabes, "SIGNS OF LIFE"
Stories of people going around the world in a certain number of days can be somewhat repetitive and cliché to read nowadays. That said, Fabes's read is definitely one that separates itself from that crowd; Stephen's extensive medical background, as well as the specific locations and topics that he decided to visit as a result, are what set this read apart from the others. As well as that, his six year bike journey took him a total distance of 53,568 miles.
---
9. Jemma Wadham, "ICE RIVERS"
"Ice Rivers: A Story of Glaciers, Wilderness and People, Histories Entwined, at a Moment when their Relationship is About to Change Forever" is certainly all of those things. It is also Jemma Wadham's personal story. One of the world's leading glaciologists, she details her lengthy travels right across the globe to its absolute extremes, all in the name of science.
---
Check out Echio's website and our Expedition Planner