VASILY LUKIN: Winning the #1 Coldest Siberian Marathon in the World 🇷🇺
Created by Harvey Peirson
---
INTRODUCTION
The Siberian Marathon is hard.
A standard marathon is of course already a tough grind; it will take months of preparation to get ready to complete those twenty-six long, sweaty and tiring miles of running, all while you are surrounded by hundreds of equally heavily-panting strangers. None of this is exactly everyone's idea of the average nice day out, that's for sure – it takes determination.
The TCS New York City Marathon courses through all five NYC boroughs and draws an estimated 2 million spectators each year. Not only does it top this list, but it's also currently the largest marathon in the world. For many runners, it is a bucket-list race and the epitome of urban running. The Boston marathon is what everybody shoots for, but the New York Marathon, Berlin Marathon, and London Marathon have more stringent qualifying times if you don't want to try to get your place via a lottery.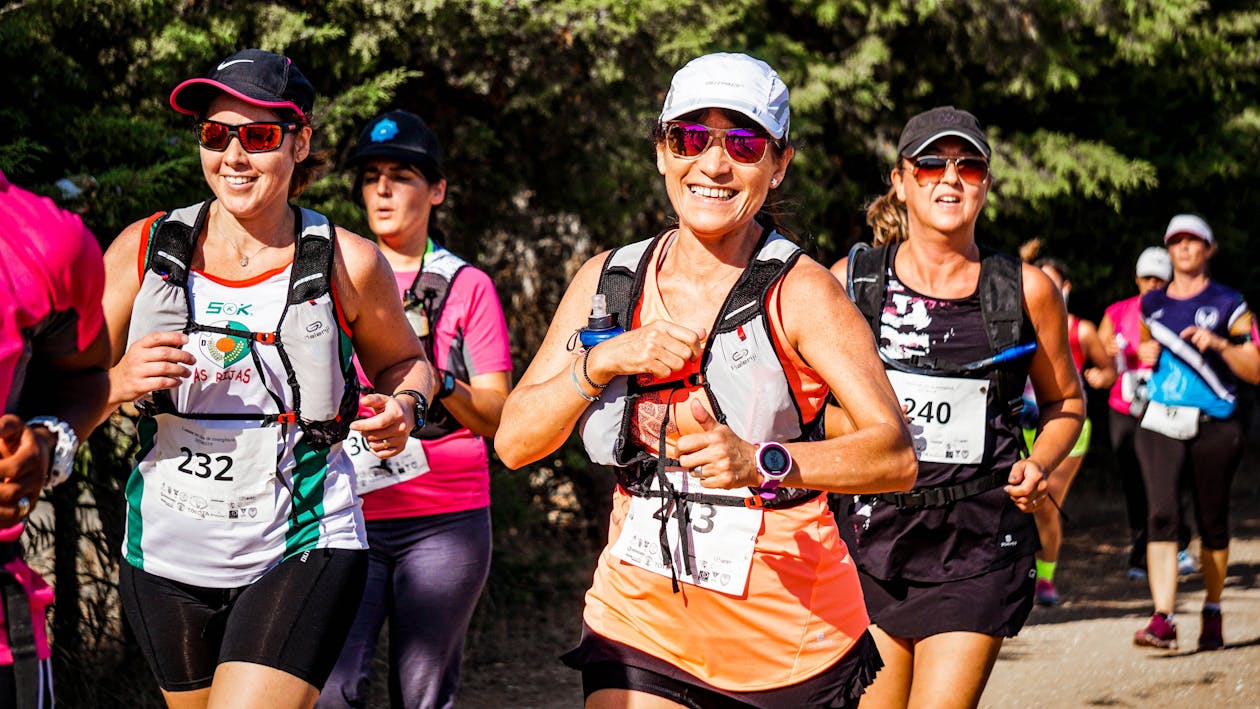 So, how about a Siberian marathon taking place in locations where the temperatures will be reaching as low as 60°C (-76°F) instead, with your feet dragging sluggishly through the thick snow? Well, his is the challenge that sixty five runners, all from right all across the globe, faced as they lined up on the start line in Oymyakon, the coldest permanently inhabited settlement in the entire planet, located deep in Siberia, on Friday the 21st of January this year. The participants at this freezing Siberian marathon all came from far and wide, with some keen runners coming from countries as far away as Belarus, the United States and even the United Arab Emirates and Dubai.
---
THE SIBERIAN MARATHON: OYMYAKON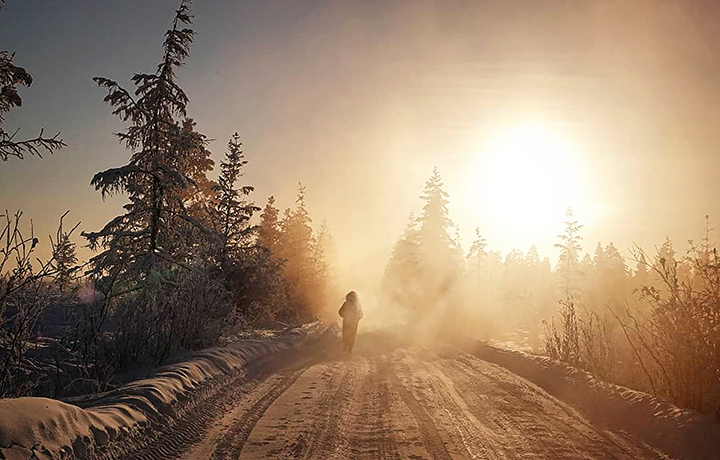 This Siberian marathon was the third one of its kind to be organised in Oymyakon, but it also happened to be the coldest one that the town had experienced so far. In fact, it was also the coldest marathon recorded anywhere ever, and was officially noted as such by the Guinness Book of World Records as well. This year's Yakutan marathon, as it is known locally, actually marked the one hundred year anniversary of Yakutia becoming an autonomous republic, previously being within the former Soviet Union.
The Yakutian marathon's traditionally open with local Siberian religious leaders in dress blessing the event. Similarly dressed local women can also be seen throughout the races on the sidelines cheering the racers on, tending to number around one hundred in total.
---
THE WINNER, 2022: VASILY LUKIN
While a regular marathon taking place on a hard, flatter surface in somewhere else like London, Paris or New York can typically end up being finished by most casual runners in between four to five hours, this year's Yakutan marathon winner achieved something simply astonishing; Vasily Lukin, a local PE teacher, completed this gruelling Siberian marathon in only three hours and twenty two minutes, another world record of its kind.
This was also his second straight victory in a row, having won the previous year's Yakutian marathon two years prior, (the previous year's marathon had to be cancelled due to COVID related restrictions) while the fastest time performed by a woman this year was another local, Marina Sedalischeva, who completed the Siberian marathon in four hours and nine minutes.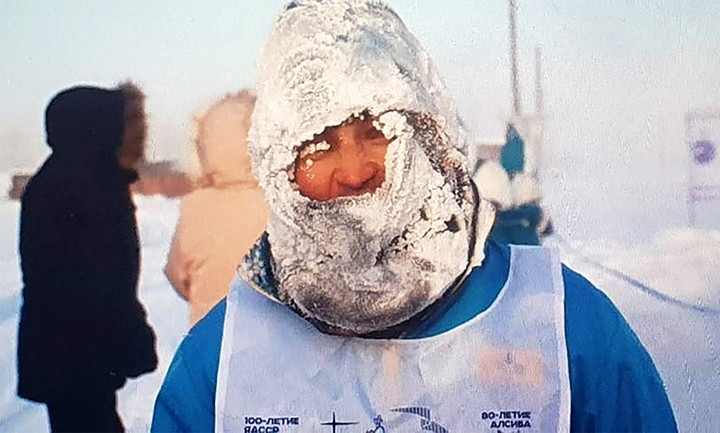 Pictured above, Lukin said soon after his great win:
"Thanks to organisers who managed to overcome all complications caused by this pandemic! I'd love to see more runners from across the republic, Russia and abroad in future marathons."
Alongside the full twenty six mile marathon taking place, half marathons and ten kilometre and even five kilometre runs were also taking place. The victors of this smaller half marathon were the local Vasily Spiridonov, who completed the race in one hour and thirty six minutes, and Ulyana Barashkova, who completed the race in only two hours and five minutes. All of the winners of all of these various marathons also received big cash prizes, which started from one hundred thousand roubles (equating to £950 GBP, or roughly  $1,288 USD).
---
Visit Echio's main web page and our Adventure Guide Magazine
Also, make sure to visit the Terra Glacialis Facebook group for great discussions on winter pursuits across the world