Plan Your Fun Travel Across America 🇺🇸
Created by Harvey Peirson
---
INTRODUCTION
Some beautiful paths can't be discovered without getting lost.
Surely everyone at one point or another in their life has imagined going on a road trip across the continental United States. to travel across America conjures up the image of vast open landscapes being sawn in half by an arrow-straight, empty highway, almost as if it were laid there just for you, so you and your friends can wind the windows down and blast out your favourite tunes, passing by deserts, mountains, flat plains and homely, isolated settlements in this two-thousand mile wide country. Getting across by road, however, isn't the only option, and there are several things to take into consideration when thinking of how to travel across America.
---
PLAN YOUR TRIP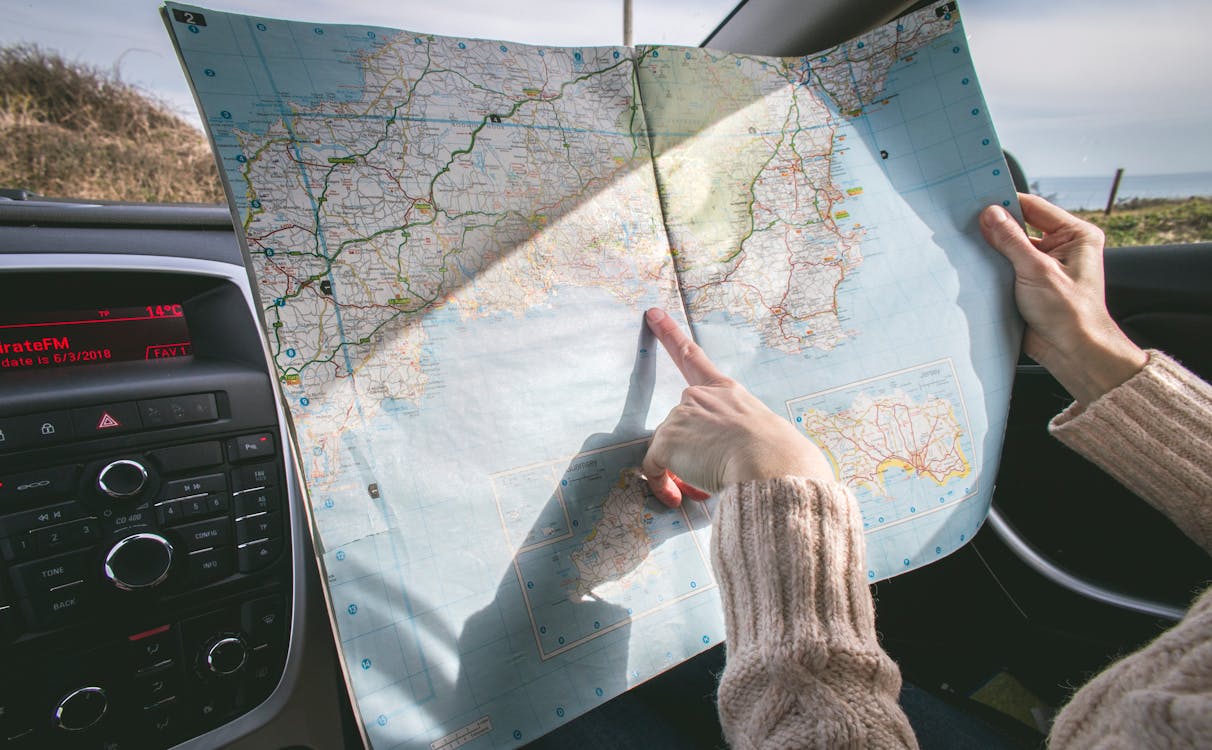 Firstly, you need to know what you're doing when you travel across America. It's not a necessity to plot out anything too strictly if/when you don't want to, but having a rough guide for yourself will always help.
Primarily, you should know where you want to stop – either for the night or to sight-see – and what you want to see. (Plan to visit as many National Parks as you can.) This will help you be able to budget your trip a lot better for a start, but it will help you to know how much time you will need. Whatever itinerary you've put together, make sure it factors in some flexibility time as well, especially as you don't know how many quirky roadside attractions you might pass along the way.
Also, know what you want to stop at and visit well in advance of going to travel across America; do your homework early to be as prepared as possible. To help with this, invest in a map or two, preferably some old-school foldable paper maps, as well as your phone or sat nav. Sat nav's will be perfect for the main roads, but depending on how far off the beaten track you wish to go when you travel across America, going old-school is sometimes what you need.
Speaking of main roads, plan to avoid the rush hour traffic, especially important if/when you're travelling through/near major cities. And finally, it's always a good idea to check the weather forecast for the time that you'll be spending in your travel across America, and it wouldn't be the worst idea to check the weather each day too. It takes about 45 hours, or six 8-hour days, to drive coast-to-coast. You will need to decide if you want to take one of four coast-to-coast interstates or traverse the country as the old-timers did on U.S. highways. If you have about three months to travel, you can even see all 48 continental states.
There are no federal restrictions on travel between US states. However, some still require negative COVID-19 tests and/or proof of vaccination for entry or to avoid quarantine, and/or some may restrict entry by residents of certain states.
---
BUDGETING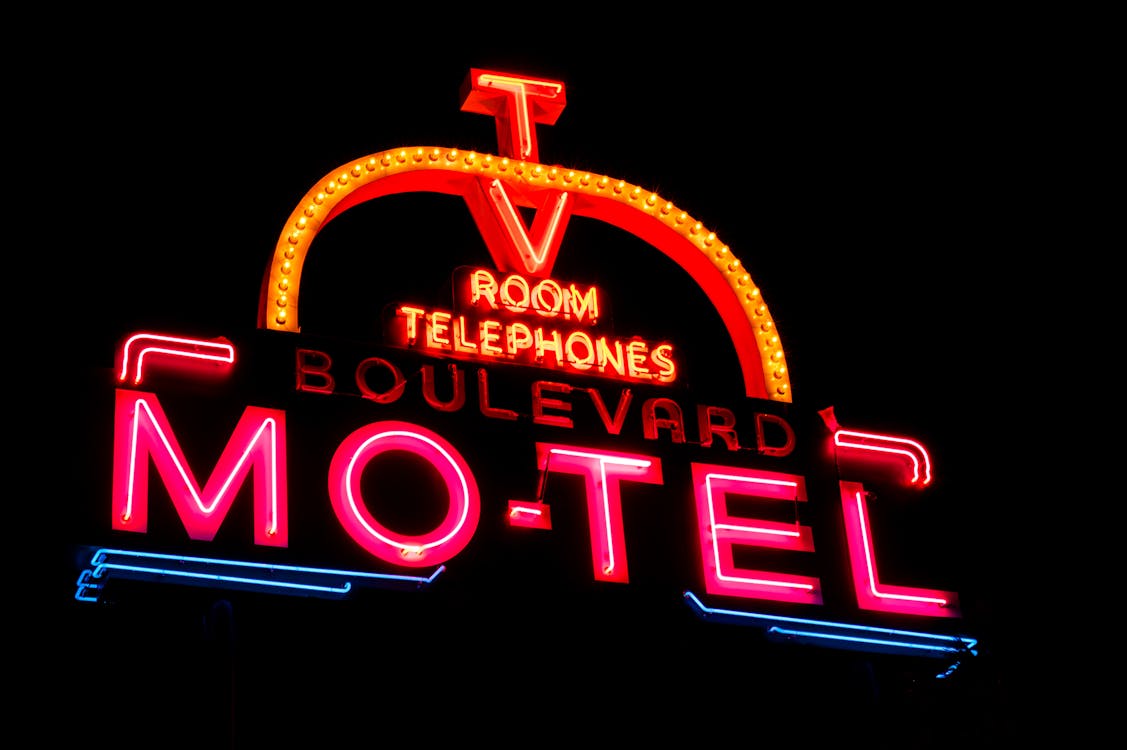 This is just the most important part of planning for your travel across America. It's OK to plan for a trip to travel across America, but if you can't afford to do what you want to, the trip likely won't live up to your expectations. For a start, do some basic research on things like car renting, pre-booking all of your accommodations, food and petrol prices.
That said, plan to spend more than you budget for; a travel across America isn't a cheap one, so it's best to make your budget and then bring a little extra. If you're travelling with other people, know how you're going to split costs for example; will you split bills or take it in turn to pay for petrol at the next stations? Figure this out between yourselves before starting your trip.
But at the end of the day, you're on holiday; budget, yes, and be somewhat sensible, but don't shy away from opportunities that you likely won't come across ever again – don't miss out on a national park pass, for instance. When it comes to saving money on your accommodation, hotels are the obvious go-to, although they can be pricey.
For those planning to really budget, taking a tent isn't off limits, and campsites, at added costs, are plentiful in the States. Another alternative to regular hotels are their budget counterparts: motels. Speaking of which, book your hotels in advance, and don't assume that you can always walk into one and just get the room(s) that you need. Be prepared to book a cheaper hotel if you've left your accommodation a bit too late.
When it comes to traveling cross-country on a budget,
flying
can actually be the most cost-effective way, especially when deals arise. Traveling by bus or train also give you a way to get from one coast to another without spending a fortune.
---
FOOD AND DRINKS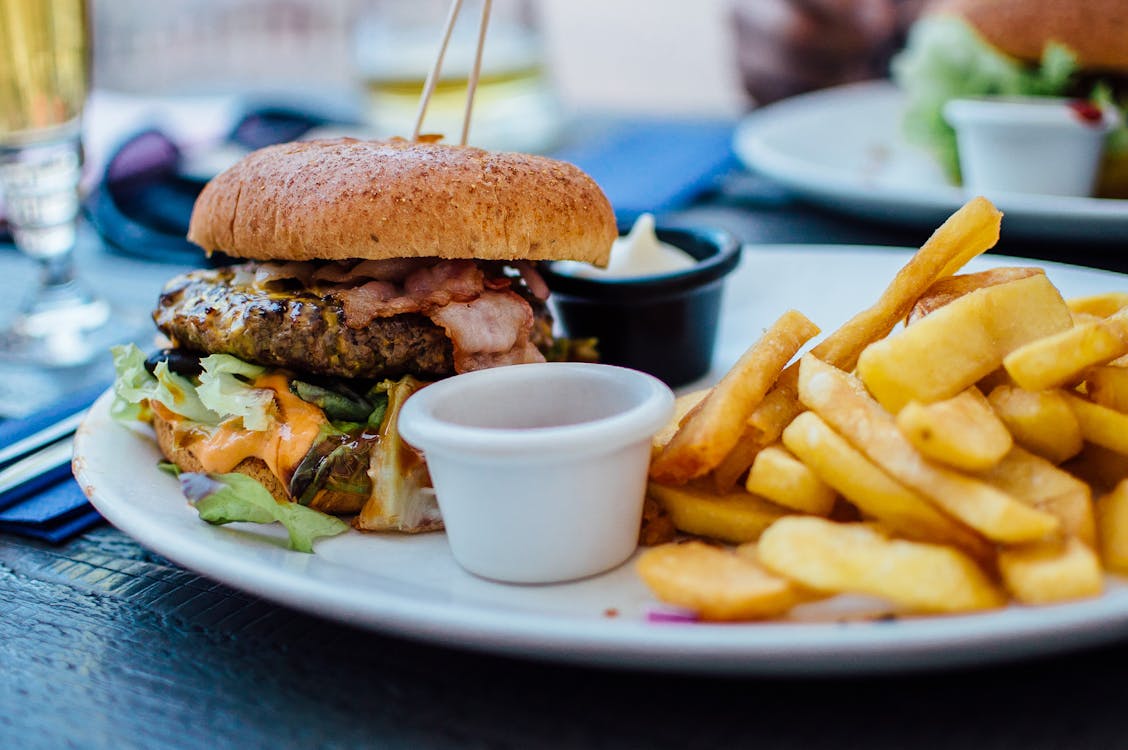 While it's always good to splash out on a nice meal at a restaurant, it's also sensible to take some of your own food and kitchen equipment with you when you travel across America. A cooler, for instance, is ideal, not just for your drinks, but to keep your food fresher for longer – frankly, a good money saving tip for any trip.
Even with said-cooler, you can bet that you will still be eating out a lot. After all, after hours on the road, cooking might be quite low on your to-do list. In short: don't be expecting that you'll be able to stay away from unhealthy foods. Finally, make sure that you have plenty of water… a given for all trips, granted, but still worth remembering.
---
SAFETY TIPS
Safety may not be the first thing that you consider when planning to travel across America, but it is important of course. For starters, get your car checked out beforehand if you plan on taking your own. (If you're renting, rent from a reliable site, and check the reviews.) Check the tires, oil and all of the fluids checked before taking it on the road. This doesn't, of course, one-hundred percent guarantee that you won't break down or experience mechanical issues, but every little definitely helps, and a smooth-working car can get you much better mileage too.
Should something go wrong on the road, it's better to know how to handle the situation; if you didn't already know before heading to travel across America, know how to change a car tyre, even if AAA are at hand. And for those planning a bigger, more major trip, getting a hold of some travel insurance is definitely recommended. Make sure it's basic and affordable insurance from sites such as World Nomads.
It's also good to let people that you trust outside of your trip know where you're going, should you run into an unfortunate and dangerous situation, such as picking up hitchhikers; if you're comfortable doing it, that's unto you, but just keep your wits about you.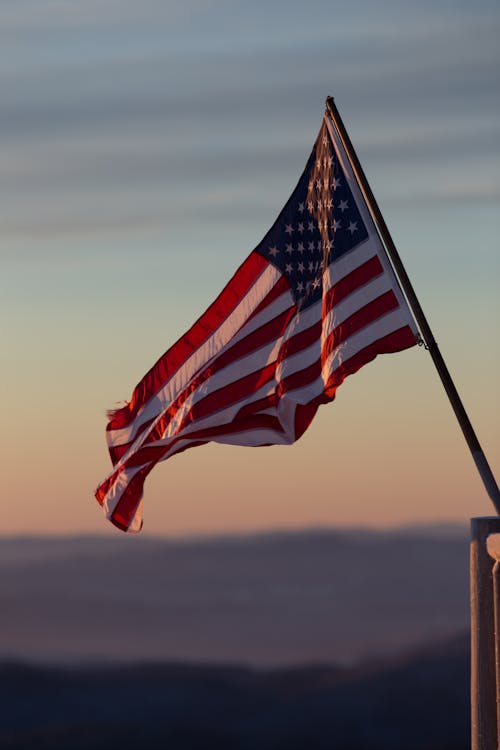 ---
Visit the Echio website and our Adventure Guide Magazine