The Best Winter Adventures Bucket List: Top 5 🏔️
Created by Harvey Peirson
---
INTRODUCTION
It's winter! That either means people are ready to capitalise on the colder season and get even more snow than usual, or get away from it for a little and head to sunnier grounds. With that in mind, I figured I'd compile a winter adventures bucket list of highly attractive destinations across the world – sunny or snowy – that have appealed as hotspot tourist destinations come this time of year.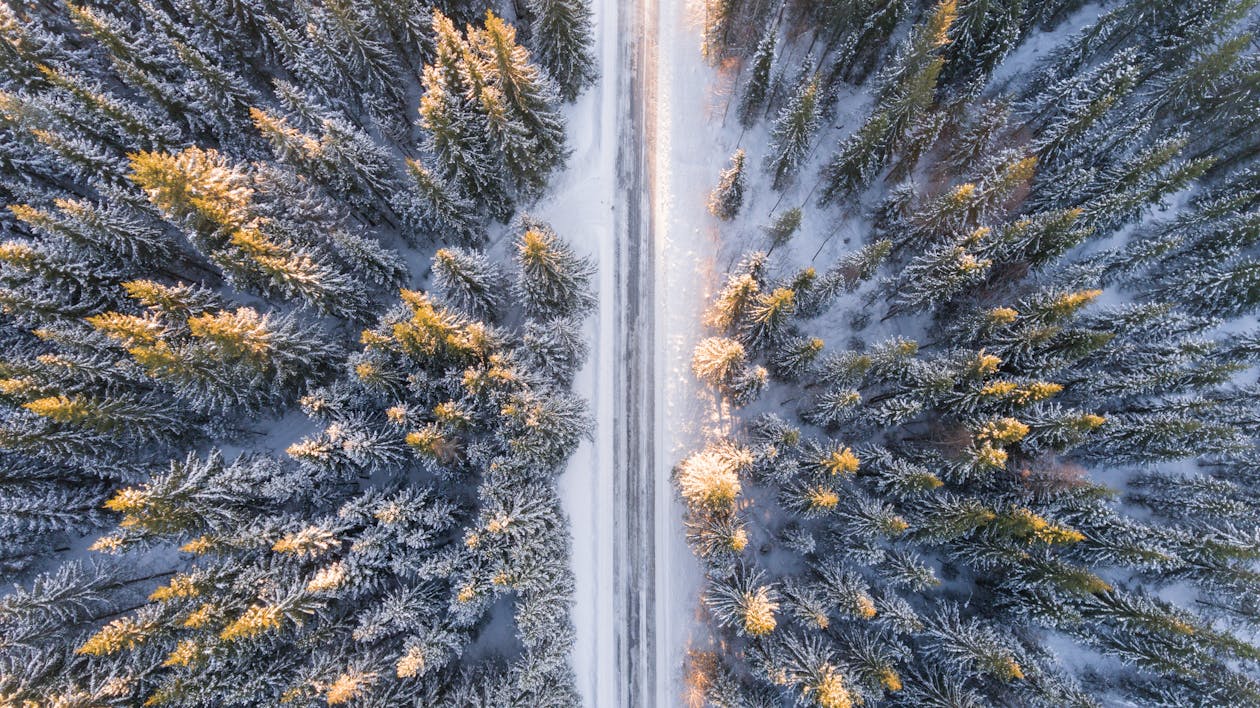 Whether you're looking for relaxing experiences or thrilling adventures, here are some amazing outdoor winter activities that you should add to your winter adventures bucket list.
---
THE ALPS: Austria, Italy, Switzerland
The Alps and their home nations couldn't be better for a winter adventures bucket list; snowboarding, skiing, hiking, and of course sight-seeing – there's a bit of everything for everyone.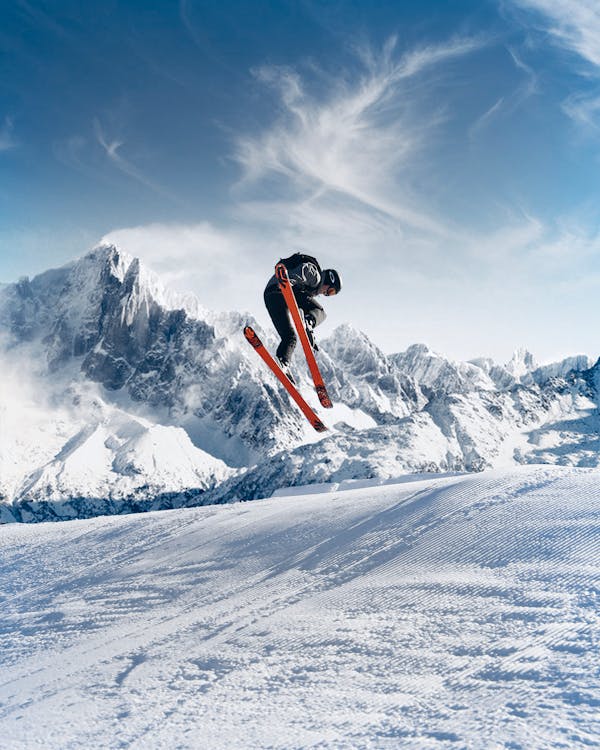 For winter adventures bucket list enthusiasts in particular, the village of Gstaad in Switzerland offers perfect winter adventures bucket list opportunities; described as the "Mecca for skiers", the village is home to what's known as Gstaad palace, which not only provides beautiful scenery for visitors staying in one of its 100 pristine guest rooms, but allows those visitors to occupy their spare time with ice skating by the promenade, to skiing and snowboarding on the mountain slopes. Yet more adventurous people out there might even have a crack at heliskiing – yes, that's skiing after a helicopter's dropped you off. Pretty cool stuff!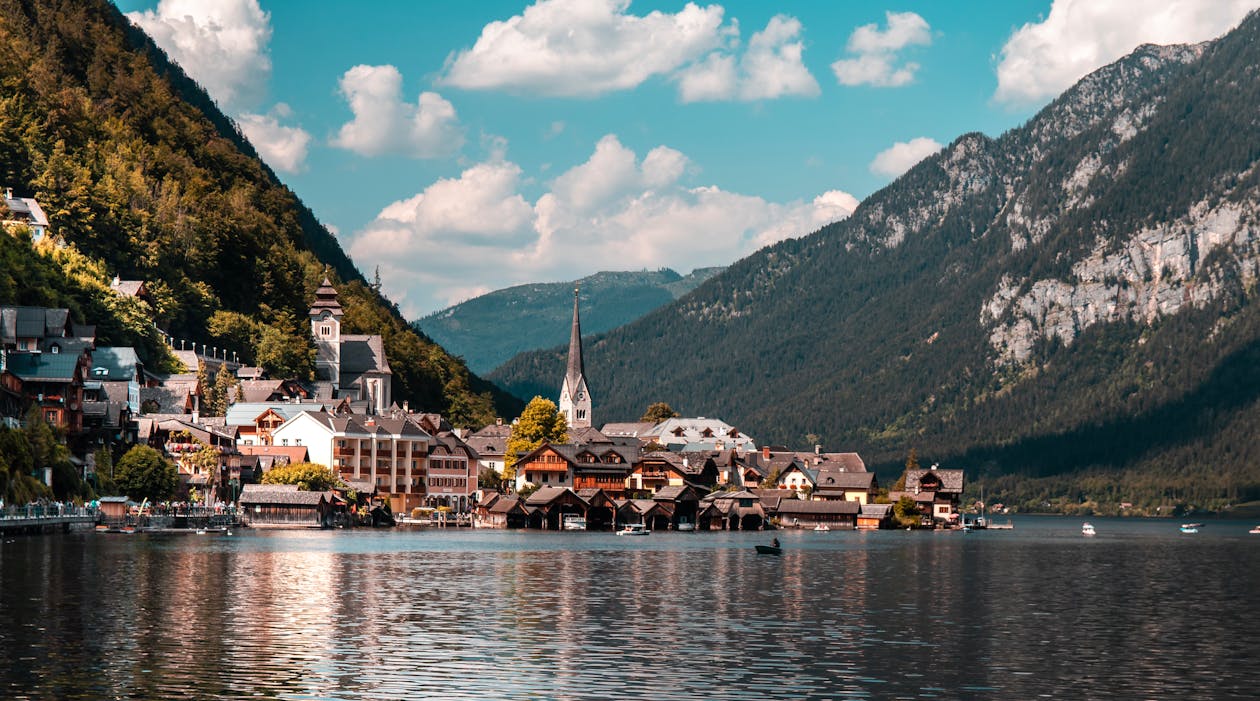 Among the best places to ski is Austria's Tyrol region, over 2,000 kilometres of scenic ski routes of all experience levels guaranteed to please any and all who venture there.
Italy's Dolomite mountain range offers those planning a winter adventures bucket list the chance to take on a challenge, and soak in the gorgeous scenery and history of the region. A roughly 9 day trek, the hiking – as tough as it is – offers great rewards in the form of mountain refugio stops along the way, each with their own warm beds and hot meals – just what the weary winter adventures bucket list maker needs!
Ideally, anywhere from December to March – particularly January – is your best bet for experiencing the Alpine snow at its freshest and fluffiest. This time frame will guarantee you shorter and colder days, more suited for those planning a winter adventures bucket list, otherwise it's best to head there in and around March.
---
THE HIMALAYAS: China, India, Nepal
It probably doesn't get more snowy and outdoorsy than the Himalayas, the world's tallest mountain range and home to Mount Everest itself. Trekking to its peak, either starting from China or Nepal, is of course an option, if a slightly dangerous one for the casual winter adventures bucket list maker. To tone it down a little, simply trek to Everest's base camps on a great 14-day adventure. Whichever you choose to end at, it's best to do so in either Spring or Autumn, when the weather is the most safe.
Journeying up will bring you into contact with local Buddhist temples, Sherpa villages and, of course, breathtaking scenery. The city of Kathmandu, Nepal, is also nearby, so feel free to visit its Durbar Square or Monkey Temple. The best time to arrive would be around April or May, and be warned that those with underlying health conditions or illnesses will not be allowed up. It's common for hikers to do the traditional "I was here" photo at 5,340 metres up. You can feel free to chat to those brave and crazy enough to peak this monstrous mountain.
The 4th and 5th highest peaks in the world – Lhotse and Makalau – happen to be neighbours of Everest, if you're keen to know. As a winter adventures bucket list item in general, Everest is surely one not to miss.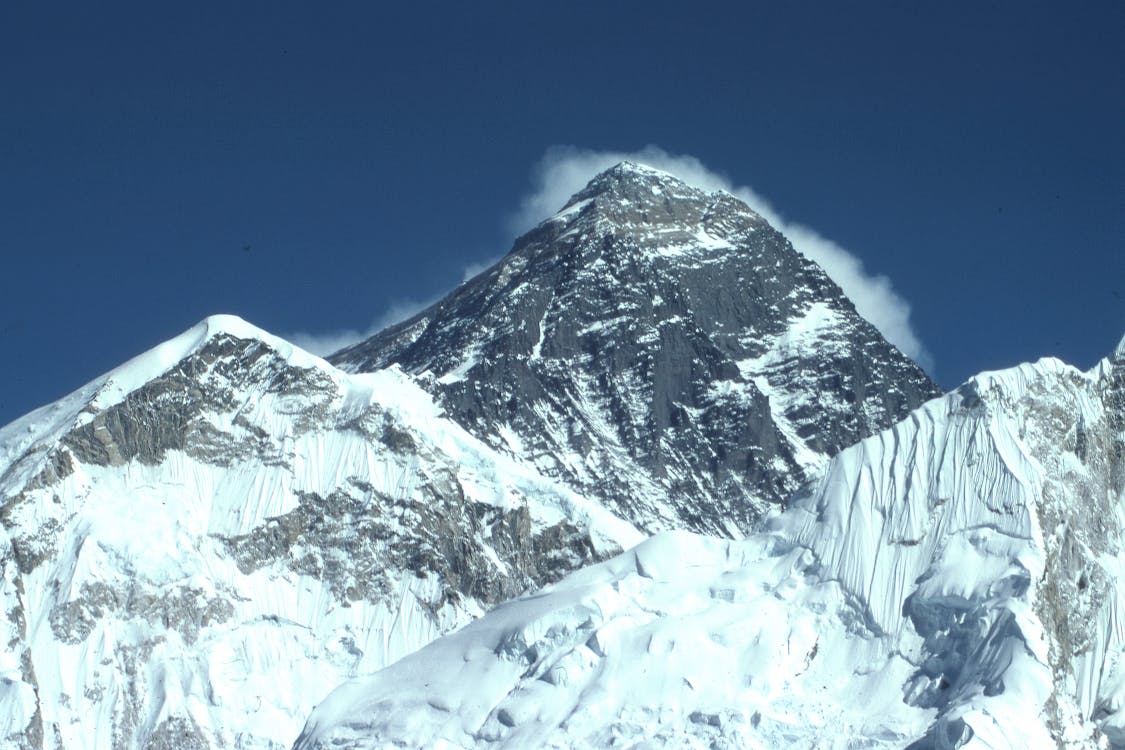 While in China doing your winter adventures bucket list, why not see all of China by trekking its legendary Great Wall. Depending how far along this 10,000-mile long wonder you'd actually want to trek, you'll be able to see all sorts: a tour of Tiananmen Square, sightseeing at the Forbidden City, and checking out some of Beijing's timeless residential homes – and the rest of Beijing, for that matter, soaking in the city-life atmosphere and purchasing some gifts along the way.
And while no, it can't ACTUALLY be seen from space, the Great Wall of China is definitely a world wonder you wouldn't want to miss while ticking off your winter adventures bucket list.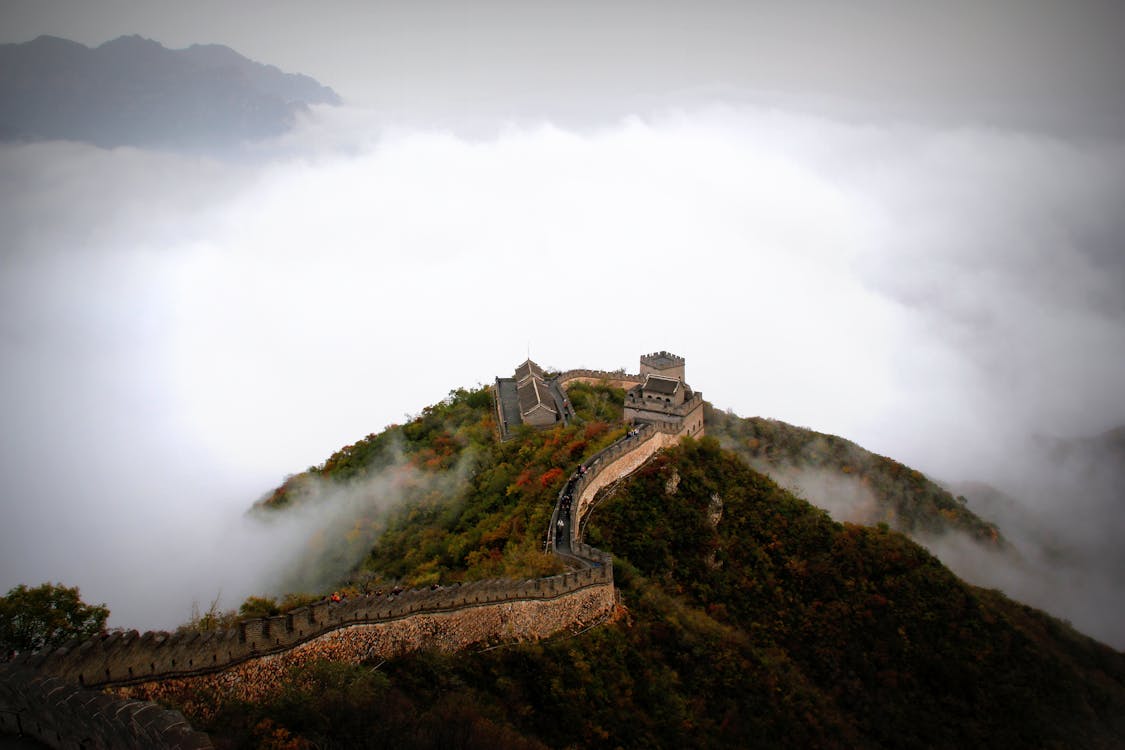 Finally, there's the Trans-Siberian Railway, because sometimes it's about the journey and not the destination. This journey just happens to be a 6 day train journey of over 7,500 kilometres through the gorgeous wilderness that is Siberia. Never-ending birch trees, lakes, steppe plains, camps, deserts, camels and shop stops will pass by your window as you travel through China, Mongolia and Russia.
And who knows – you could share a cabin with a local Buddhist monk and share a warm brew and some shots of vodka (drink responsibly of course!) The Trans-Siberian Railway is not, however, a hop-on hop-off journey, so it's important to book different tickers for each leg of the journey should you choose to travel like so. Either way – enjoy the great destinations from Moscow to Beijing!
China is also famous, of course, for its wildlife, particularly the critically endangered Giant Panda. Very few are left in the wild, and great efforts go towards their conservation and breeding. The Dujiangyan Panda Centre offers voluntary help for those keen to help these beautiful animals.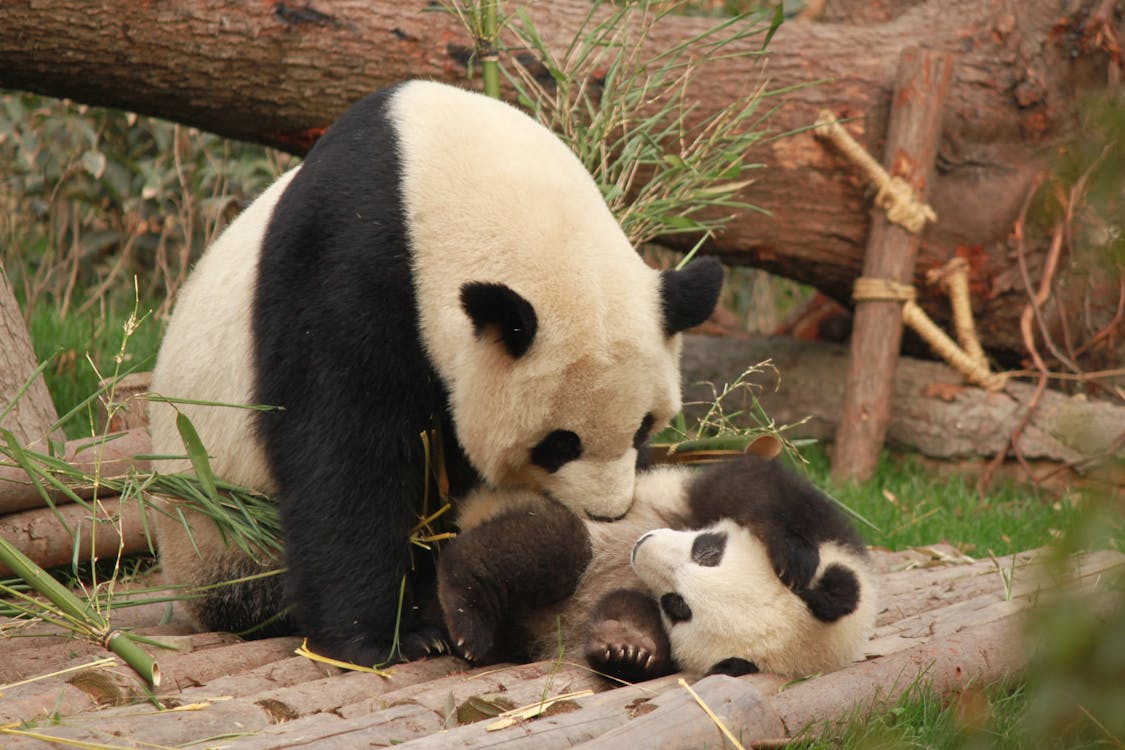 ---
PATAGONIA: Argentina, Chile
Patagonia is a rugged, mountainous region roughly encompassing the South American nations of Chile and Argentina. Its stunning mountain peaks and scenery literally look out of this world, and it's abundant with diverse wildlife. The dominant mountain range is, of course, the Andes, and among these mountains is Monte Fitz Roy and Corralco, some of the best mountain hikes in the world, ideal for those planning a winter adventures bucket list.
Towering spiky-looking peaks, sweeping vistas and beautiful glacial lakes are sure to make you feel like you're not even on Earth anymore, and unlike Everest, it's very likely not going to be crowded with hikers! Corralco's 5-star mountain resort seated at the feet of a volcano offers great opportunities for sledging, ski, snowboard and trek and explore, as national reserves, lagoons and forests are all a walk away. Of all the snow sports, skiing is probably the most popular and definitely the most challenging.
There's also great childcare services, a games room and a movie theatre inside for those cozy nights in, so it's practically impossible to be doing nothing while there, and your winter adventures bucket list can easily be filled while there.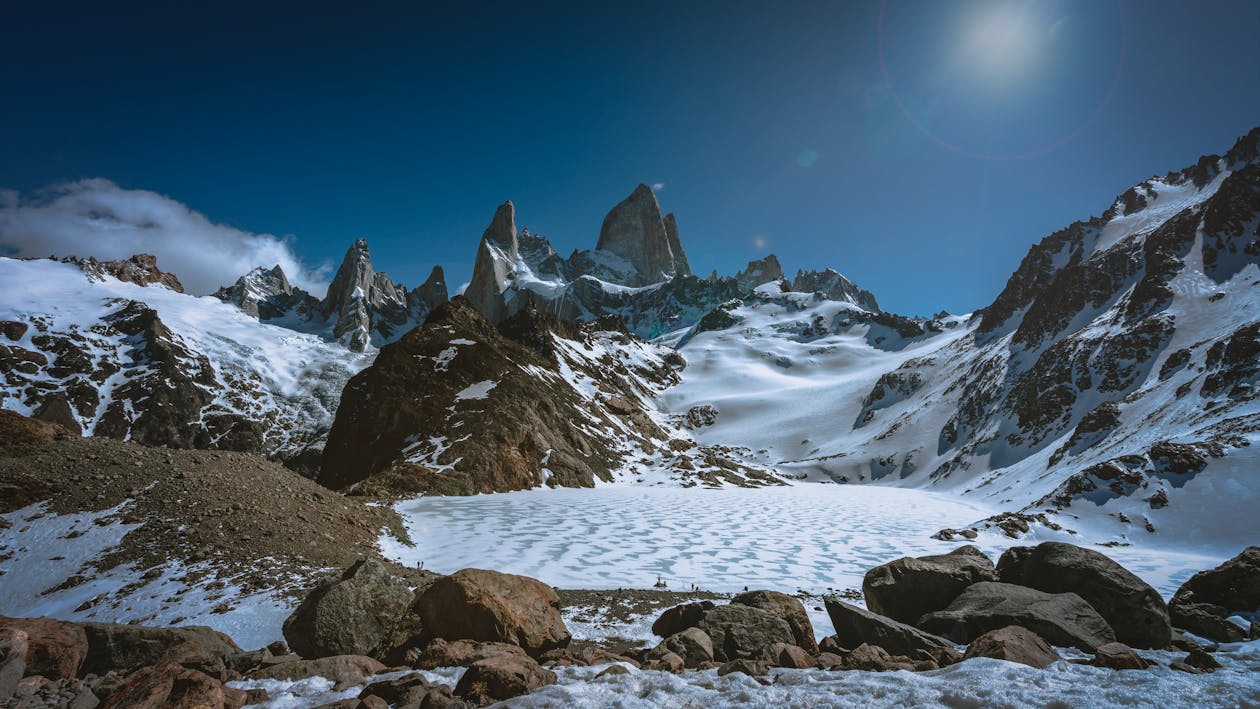 On the other end of the temperature scale for Chile is a not-so chilly location: the Atacama desert, the driest place on Earth. In fact, the Atacama is lifeless – not even bacteria survives this barren wilderness. 
Chile is also well known for its great tasting wines: Maipo Valley and Casablanca, only an hour's drive from Santiago. Perfect for growing the grapes need, the fog of these stunning places give the areas a well-deserved reputation, and have been doing so for a good 150 years, with many wineries still owned and run by the same families. Cousiño Macul vineyard is the largest Sauvignon producer in Chile, and definitely worth a visit while completing your winter adventures bucket list.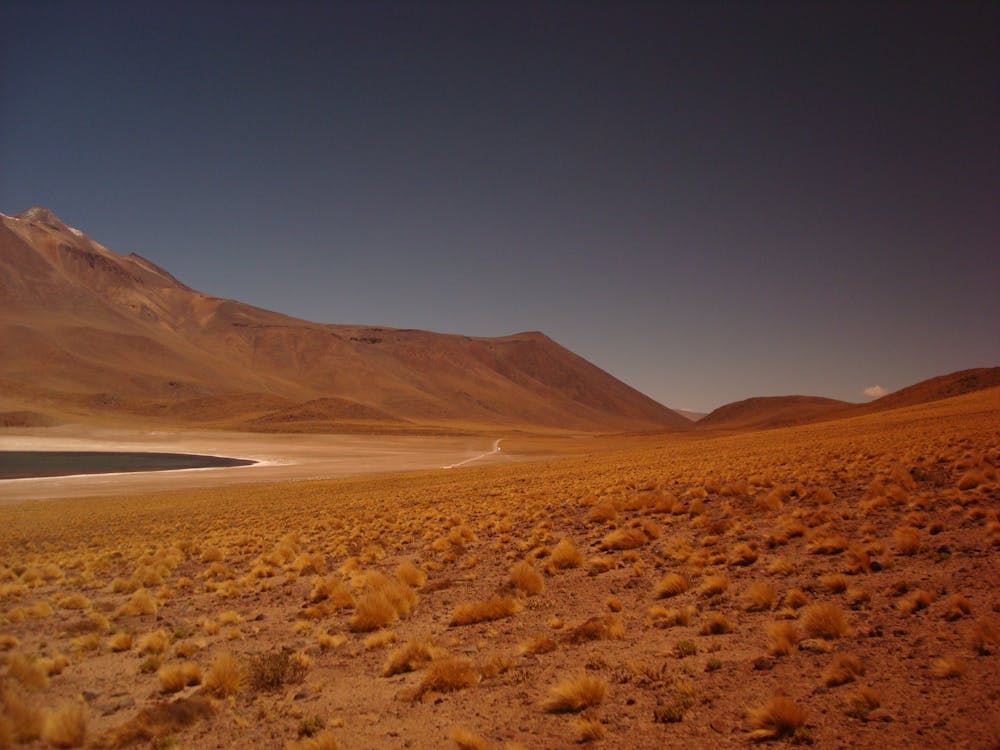 ---
SCANDINAVIA: Iceland, Norway
Scandinavia is best known for its rugged mountains, cold temperatures, stunning views, ideal locations for ticking off your winter adventures bucket list, and its fjords, long and narrow natural coastal inlets walled by steep cliffs, usually made by glaciers. One of Norway's fjords, Hjørenfjord, is 21 miles long. Its local villages like Øye, home to their own well-accommodated hotels, provide the perfect place to go back to before soaking in these natural wonders.
A site of this gorgeous fjord can be booked via a sailboat tour through a company called 62° Nord, who also offer sailboat tours around Ålesund, Norway, a seaport renowned for its Art Nouveau district made complete with its clear, blue skies and beautiful mountain views, along with great tourist accommodations like restaurants and record shops.
While in Norway, there's always the opportunity to see the world-famous Northern lights. It is a case of being in the right place at the right time, so the best place to see them is northern Norway, and the town best renowned for seeing them is Svalbard. And of course, Norway is also known in part for its dog sledding opportunities, a fun and exhilarating way to get about in the snow, and almost certainly on everyone else's winter adventures bucket list. There's nothing better than gliding through the cool air on a sled.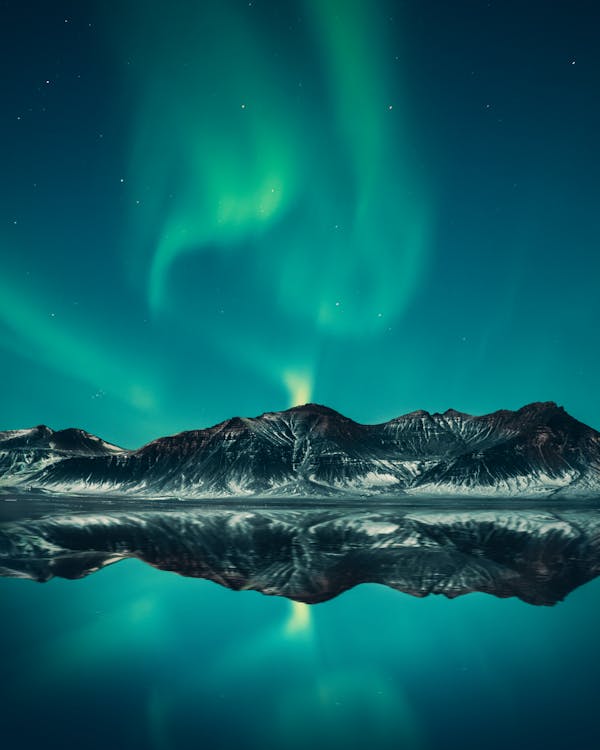 Iceland, too, is full of great opportunities for winter sports. Among them is heli-skiing – that is, skiing or snowboarding after reaching your start position by a helicopter ride instead of a ski lift, mainly used to access rougher terrain. For those serious skiers, the snowy Deplar Farm in the Fljót Valley in the Troll Peninsula is perfect, as you quickly zoom down the coastal slopes, while at the end of the day the the spa and its heated indoor/outdoor swimming pool, bar and flotation tanks offer the perfect opportunities to cool down and relax.
While a lot more touristy, the famous Blue Lagoon, a geothermal spring, is very easily accessible, and offers gorgeous views of the surrounding landscape, all from the warm comfort of the lounge and its in-water massage system.
Iceland, however, is far more famous for its volcanoes, and its hard-to-pronounce names of course. Speaking of which: Thrihnukagigur Volcano – meaning "Three Peaks Crater" – offers a moderately difficult challenge to ascend and explore, as it's not too steep a climb. It's been accommodating tourists since being opened to the public in 2012, and the volcano itself has a depth of 213 metres. It hasn't erupted in about 4,000 years, so don't worry too much on that front.
Descending into a volcano should probably be on any winter adventures bucket list you make, really – the freshly made land around you hisses and groans and you venture below the Earth's surface.
---
NORTH AMERICA: The United States of America
What says winter adventures bucket list more than the United States?
The US has plenty of opportunities for winter adventures bucket list enthusiasts; the Jackson Hole Mountain Resort, Wyoming, offers a luxury alpine club, a private lounge, a gym, a spa, and luxury four-bedroom suites, all available before heading for the beautiful mountains for a ski session. Meanwhile, over in Alaska, Tutka Bay and its lodge give tourists the perfect place to go for some kayaking while soaking in the cold, remote landscape around you.
As for travelling across this large country, a common winter adventures bucket list item is a coast-to-coast US road trip; take in sights like New York, the Grand Canyon, (good for rafting, particularly between May and October) Big Sur and San Fransisco. All can be ideally seen at every and any time of the year. New Hampshire's Appalachian Trail is also another sight worth seeing all year round, as its forested hillsides offer picturesque views along an easy-to-master trek and beautiful places to camp.
For cooler national parks, there's the Glacier National Park, in Montana, where slowly moving glaciers can be seen as you travel down an 80 kilometre-long furrow weaving through the beautiful mountains. Heavy, immovable snow often means that the best time to visit would be from mid-June to late September, since any earlier could mean being held up by sheer volumes of snow. Either way, visiting this national park will bring you face to face with crazy hairpins and a haul over the 2 kilometre Logan Pass.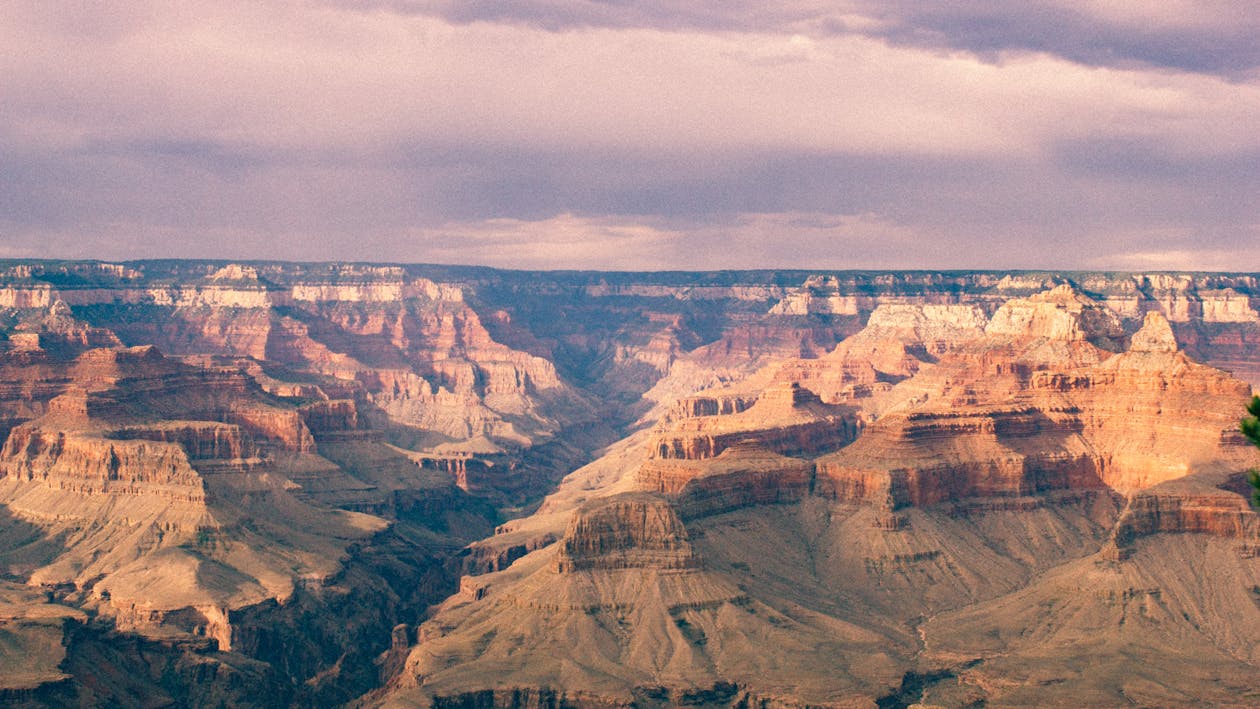 The United States certainly isn't shy on its nature; Alaska also offers some of the best bear camps going, giving you the opportunity to stare longingly at the very rare Brown Grizzly Bear, best seen in the Lake Clark National Park. Being operated by Great Alaska Adventures, an easy, comfortable multi-day stay alongside some beautiful treks is more than doable, and a must-do for nature lovers.
From Alaska down to Argentina, or vice-versa of course, is the mighty Pan-American Highway; 30,000 kilometres of travel will take you through the States, Canada, Central America, over Panama, Columbia, Ecuador, Peru, Chile and Argentina. In short, you won't be short of gorgeous views.
Ohio, meanwhile, is a state famous for being home to the Wright Brothers, inventors of modern flight, and the opportunity to personally pilot their very first 1902 glider is very much a possibility. Only 200 other lucky people have actually done so, making anyone else who takes on the challenge a part of a very distinct lucky few! To sum up then, the United States is certainly a great place to visit for any and all looking for a great holiday retreat, no matter what time of year you wish to complete your very own winter adventures bucket list.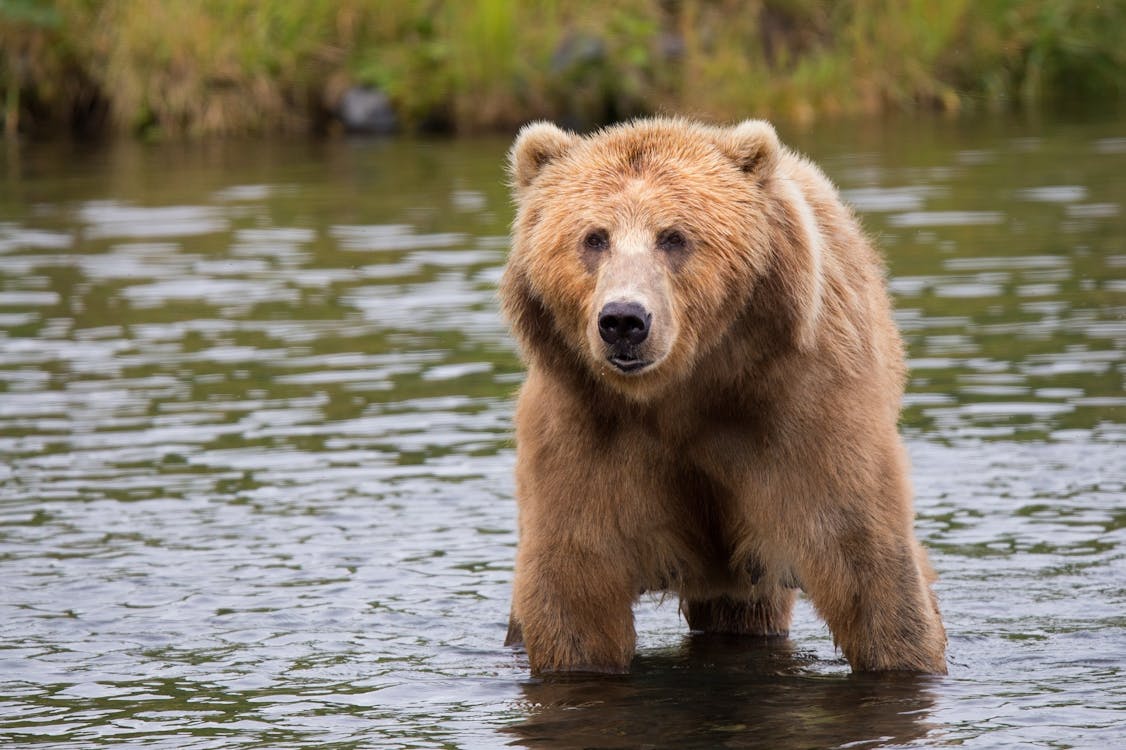 ---
Visit the Echio website and our Adventure Guide Magazine